Meet Your Benefactors
Kevin Sieben, Samuel Edmunds, and Michael Miller are criminal defense and personal injury attorneys serving clients throughout Minnesota and Wisconsin. Their firm, Sieben Edmunds Miller PLLC, is located in Eagan, MN.
The attorneys of Sieben Edmunds Miller are pleased to offer a biannual, national, needs-based scholarship for law students. We remember our own law school experience fondly; the education and networking opportunities we received during undergrad and law school continue to be invaluable to this day. We hope our scholarship will reduce the financial burden on students pursuing a career as a criminal defense attorney and allow them to focus on making the most of their education.
Eligibility Requirements
This is a national, needs-based scholarship for students pursuing a career as a criminal defense attorney. Undergraduates and law school students are encouraged to apply.
Award
Our scholarship is biannual. One winner will be chosen and awarded $1,000 each spring and fall semester.
Scholarship Deadline
The current scholarship deadline is November 30th, 2021 for Spring semester 2022.
Submission Information
To apply, please complete our online application. You must submit all application materials by the current deadline in order to be considered for the scholarship. We will announce the scholarship winner by January 31st, 2022.
Sieben Edmunds Miller Criminal Justice Scholarship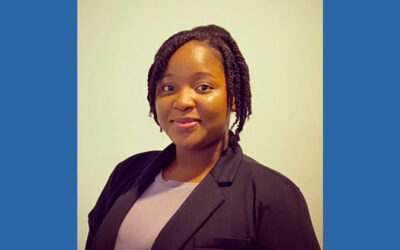 I am a first-generation college graduate. That achievement alone has already transformed the trajectory of my life and the lives of my family for the better. But I cannot and will not stop there. My ultimate dream is to become the first lawyer in my family and pave...
read more