Criminal Defense + Personal Injury Attorneys in Minnesota
The attorneys at Sieben Edmunds Miller PLLC represent individuals charged with criminal offenses and those who have suffered injuries. The firm is based in the Twin Cities metro area, and is easily accessible to clients in Eagan, Hastings, and Minneapolis. We also accept cases throughout Dakota County and the State of Minnesota.
Award-Winning Minnesota Criminal Defense + Personal Injury Lawyers
If you or a loved one has been charged with a crime or injured in an accident, we offer our services to help you get through this difficult time in your life. We understand that the legal system can be complex and overwhelming. Whether facing the government or a big insurance company we fight for your rights.
You Are a Top Priority
Sieben Edmunds Miller PLLC is a premier law firm working exclusively in the areas of criminal defense and personal injury. We maintain a state-wide reputation for achieving positive results and substantial settlements for our clients. Whether it's through a jury verdict or a beneficial settlement, we are committed to providing each and every client with second-to-none advocacy.
Our success is attributed to the combination of experience, expertise, and exceptional dedication to the needs of every client. Sieben Edmunds Miller PLLC has helped thousands of people achieve prompt and successful resolution to their cases.
Our Minnesota Lawyers are Board-Certified
The highest praise often comes from those in the best position to evaluate the skill, integrity and legal ability of a lawyer. The legal community respects the accuracy of these ratings because it knows that its own members – the people best suited to assess their peers – are directly involved in the process. Attorneys at Sieben Edmunds Miller have been honored to be acknowledged for their exemplary professional achievement from both Super Lawyers- Risings Starts and Martindale Hubbell. Additionally our attorneys are involved in the following organizations and associations:
Minnesota Association for Criminal Defense Lawyers
American Bar Association
Minnesota State Bar Association
Douglas Amdahl Inn of Court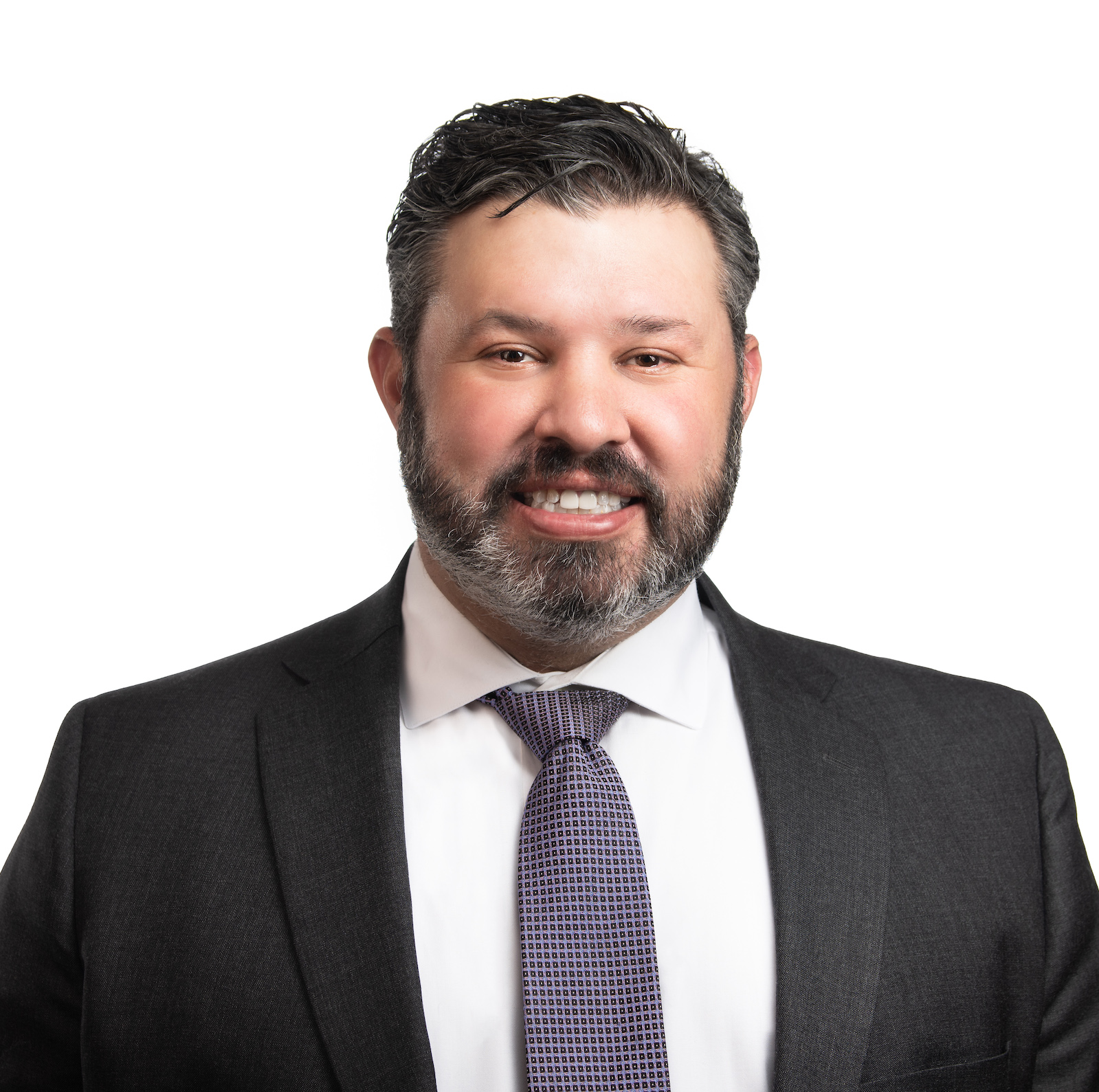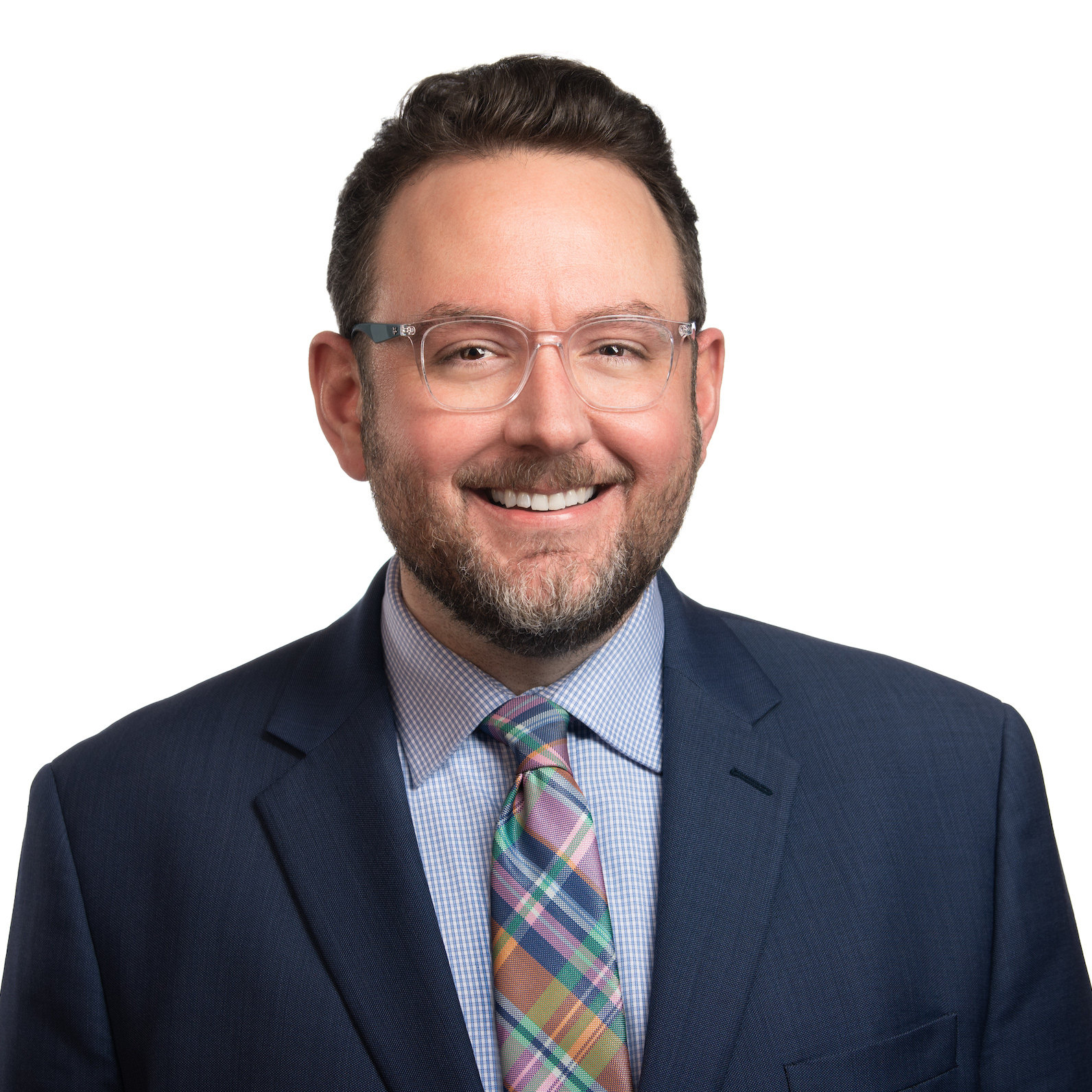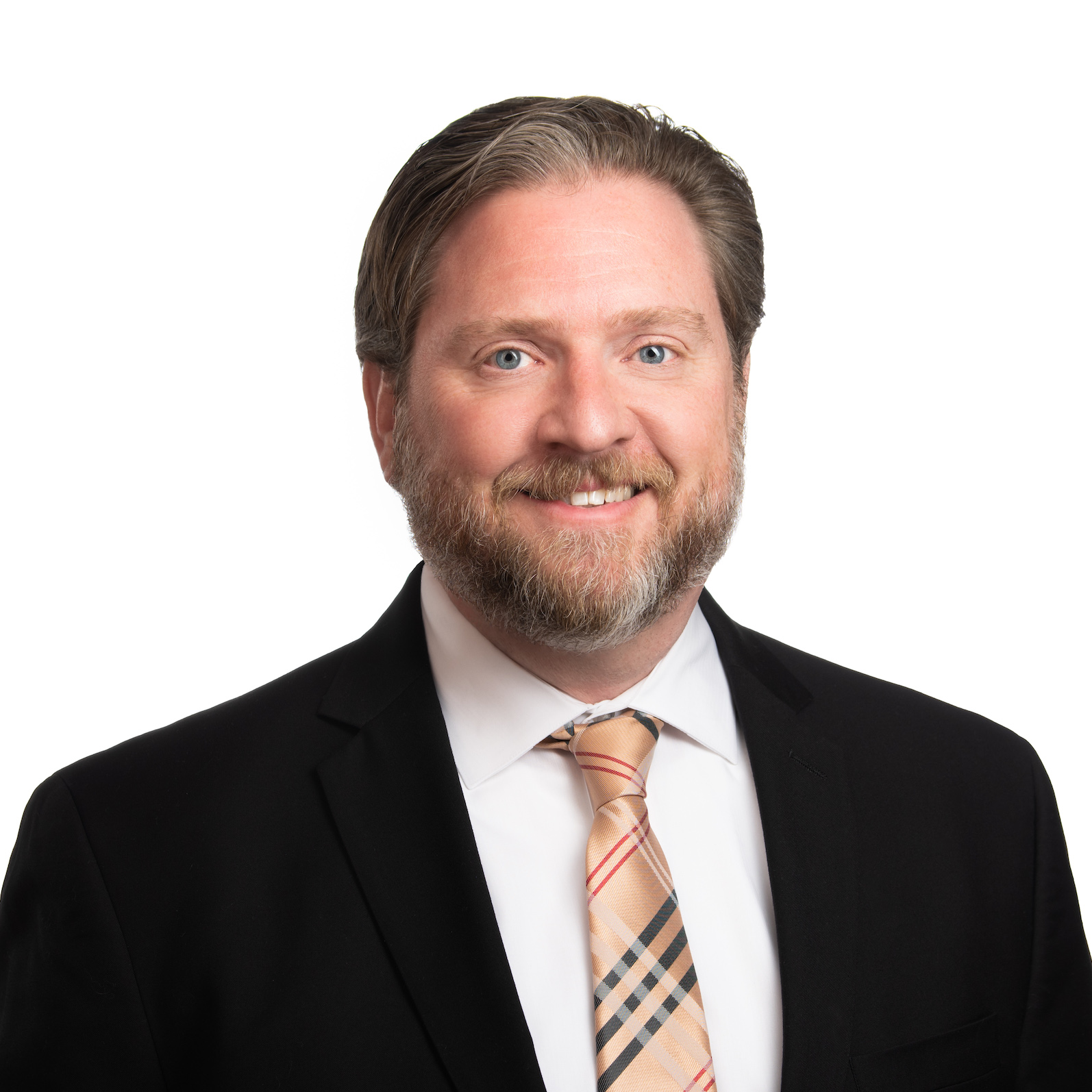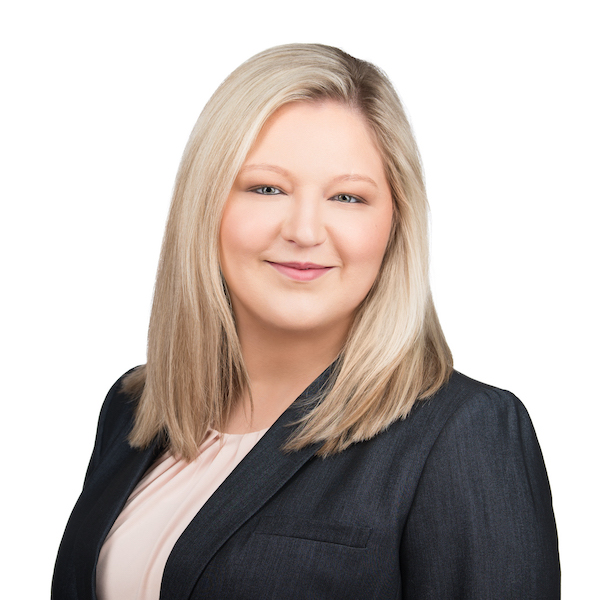 Cassandra Bautista
Attorney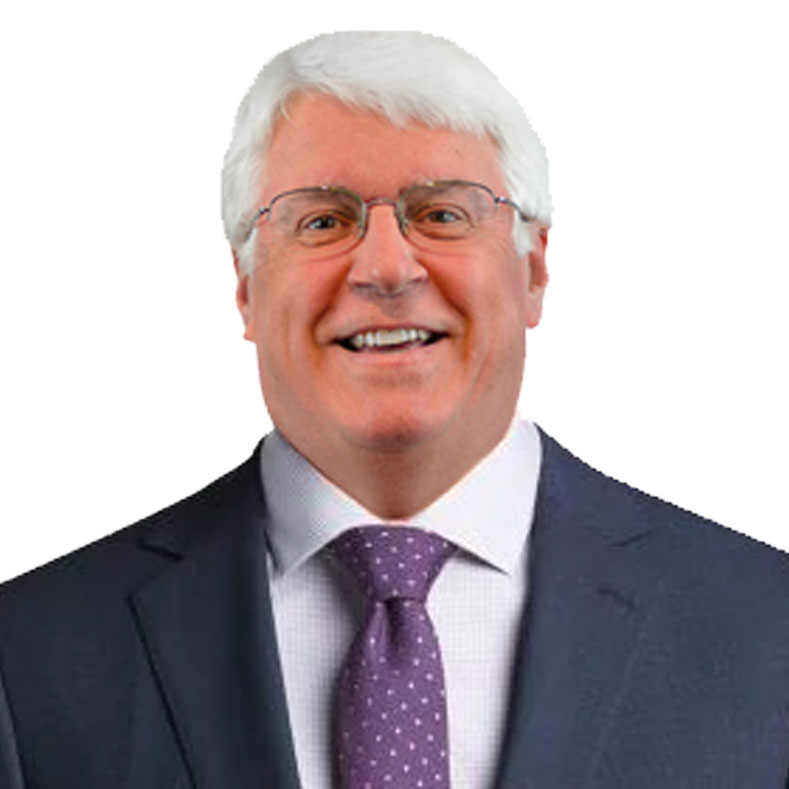 Note: The use of the Internet or this form for communication with the firm or any individual member of the firm does not establish an attorney-client relationship. Confidential or time-sensitive information should not be sent through this form.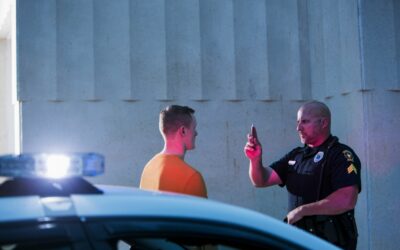 Encountering law enforcement during a DWI stop can be an anxiety-inducing experience, especially if you're unsure about your rights and how to navigate the situation. Without a clear understanding of your rights, even routine interactions with the police can escalate,...