Thank you for contacting Sieben Edmunds Miller, PLLC.
We will follow up with you shortly to schedule a time to review your case and answer your questions.  Every single criminal defense or personal injury case is unique and has different facts that may be used to help get you a positive result. We've have handled hundreds of cases and can help you or your loved one get through this difficult time.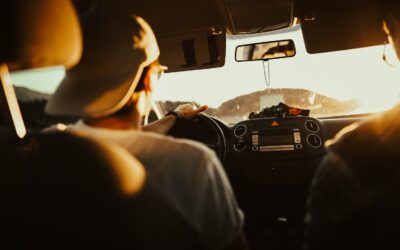 When the keys to the family car are handed over to a teen, it's exciting for them and terrifying for the parent! The freedom a kid has once they have their driver's license can go to their head, sometimes causing them to cast caution aside. Then there's the sense of...