Thank you for contacting Sieben Edmunds Miller, PLLC.
We will follow up with you shortly to schedule a time to review your case and answer your questions.  Every single criminal defense or personal injury case is unique and has different facts that may be used to help get you a positive result. We've have handled hundreds of cases and can help you or your loved one get through this difficult time.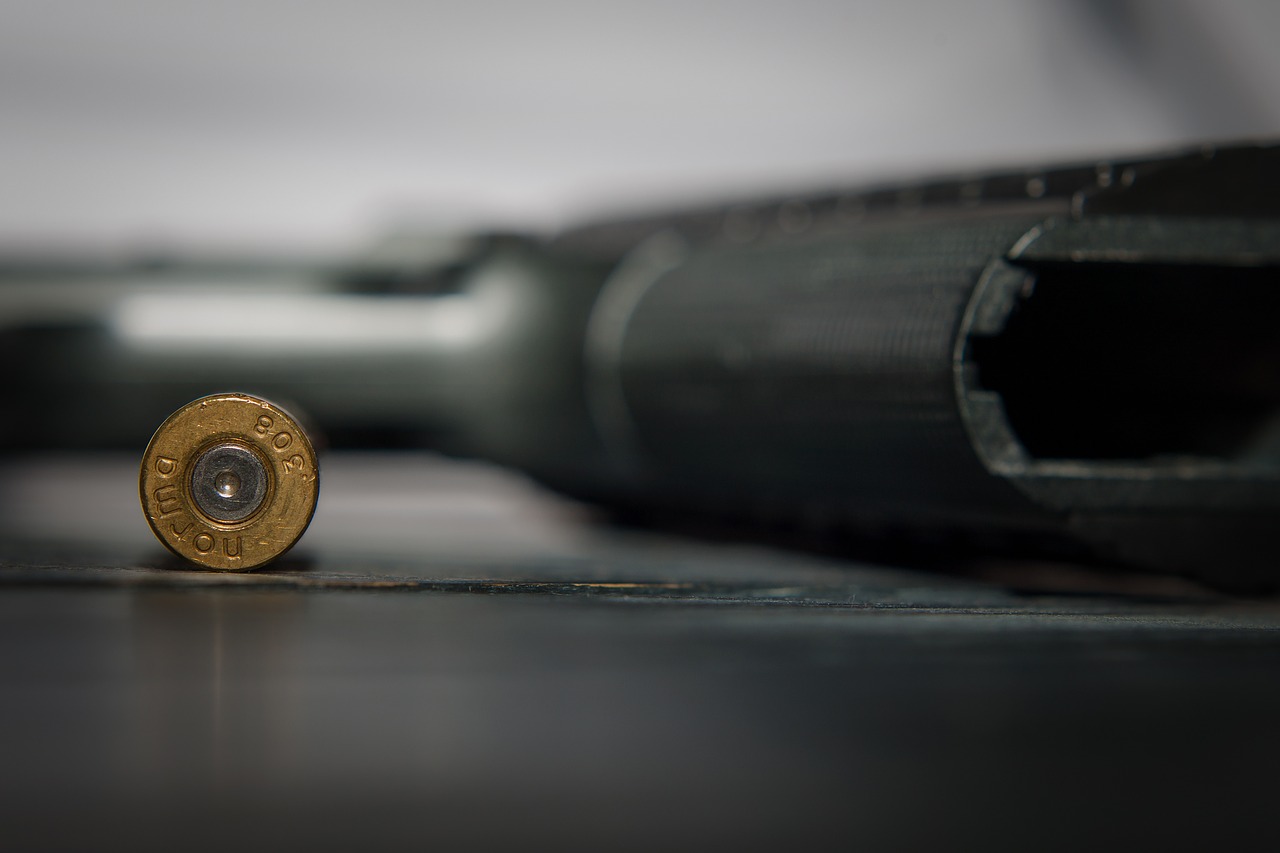 During times of national crisis, American's buy guns. A recent New York Times article detailed that nearly two million guns were purchased in March alone. The American tradition of firearm ownership dates back to the founding of our country. Whether it be for sport,...