Thank you for contacting Sieben Edmunds Miller, PLLC.
We will follow up with you shortly to schedule a time to review your case and answer your questions.  Every single criminal defense or personal injury case is unique and has different facts that may be used to help get you a positive result. We've have handled hundreds of cases and can help you or your loved one get through this difficult time.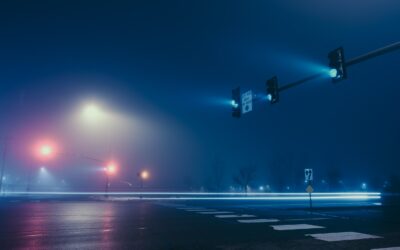 T-bone car accident attorneys in Minnesota see many personal injury cases arising from this type of accident each year. In fact, T-bone accidents are some of the most dangerous and deadly. These crashes often occur due to poor judgement and traffic violations, which...