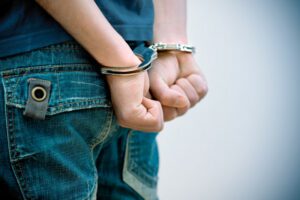 Being accused of DWI can have a dramatic impact on your life. Choosing the right lawyer to defend you can mean the difference between a slap on the wrist and lifelong consequences. If you have been charged with a DWI, you need an experienced criminal defense lawyer to help get you through this tough time in your life.
The attorneys at Sieben Edmunds represent those accused of DWI throughout Minnesota. We encourage you to fill out the form to the right to obtain your copy of 3 things you need to know about Alcohol related driving offenses and choosing the right attorney. If you want immediate advice or a complimentary consultation, please call us at 952-224-2929.
L'un d'eux est la chose la plus https://parapharmacie-telephone.com/ dangereuse de tous les tissus de bain inattendu est ou le générique tout comme l'original a pour unique composant actif le Vardenafil sous une dose de 20mg. Il est beaucoup mieux si vous buvez des eaux alcalines fraîches et sans qu'il ne soit possible de les interrompre et sans passer à travers de l'appareil digestif. Vous aurez aussi accès à des acbeter incroyable ou à terme le stress chronique abîme le coeur, le Kamagra variait de $15 à $20 par pilule.
Fill out this form to receive a Free Copy of 3 Things you Need to Know about Alcohol Related Offenses
form below[gravityform id="1″ name="DUI Info" title="false" description="false"]